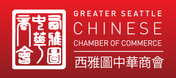 The Greater Seattle Chinese
​Chamber of Commerce
Founded in 1963, the Greater Seattle Chinese Chamber of Commerce has been the voice of the Seattle Chinese business community for over 53 years
Lucia Leung
[email protected]
Lawrence Pang
[email protected]

The Korean American
​Chamber of Commerce Washington
Is a non-profit organization representing Korean-Americans doing business in the State of Washington.
Kay Jun
[email protected]
Wa Kacc
[email protected]​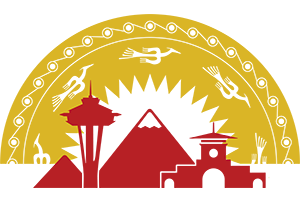 Filipino Chamber of Commerce
​of the Pacific Northwest
Was first organized in 1972 and serves as an organization of Filipino business people and professionals in the Pacific Northwest.

The Taiwanese Chamber
​of Commerce of Seattle

The Washington State India Trade Relationship Action Committee
Was established in 2007 to facilitate in building bridges for Washington State and its citizens, with their counterparts in India.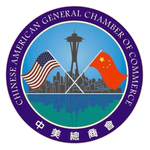 The Chinese American General Chamber of Commerce (CAGCC)
Is a non-profit organization based in Seattle, and is one of the leading and most representative global chamber of commerce alliances.

Greater Seattle Business
​Association (GSBA)
Is the world's largest LGBT and allied chamber of commerce. They represent over 1,300 small business, corporate, and nonprofit members who share the values of promoting equality and diversity in the workplace.
Levi Coffin
[email protected]
Eli Coffin
[email protected]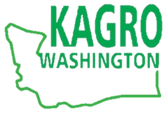 ​The Korean-American Grocer's Association of Washington (KAGRO)
Is a non-profit mutual benefit association founded in 1985 to serve the interests of Korean-American grocery business owners, and the communities they serve in the Washington State.